This has been a pretty good week! The house was really empty with all but one of my housemates gone. We had a great system going where we'd do work during the day and then watched movies in the evening, which was a lot of fun! Best way to relax. Went to the gym three times which was ok-ish since I'd been planning more! And, worst of all, my MP3 player broke and I had to buy a new one... :( But Ill be on my way down to London today for a nice day or two with my sister before my dad returns from Scotland! So, before I regale you with any more tales, let me move on to the overview!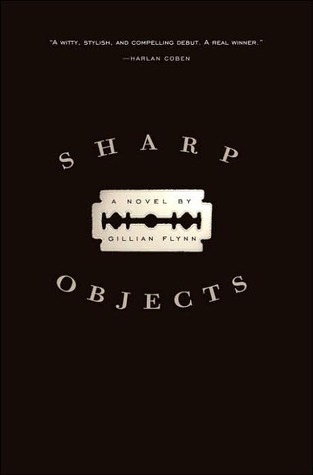 Monday
:
Tuesday
:
Wednesday
:
Thursday
:
Friday
:
So, that was my week! I'm pretty happy with my output this week although it was a shame that I really didn't like
Vampire Seeker
very much! But to make up for that
Sharp Objects
was amazing!
How was your week?