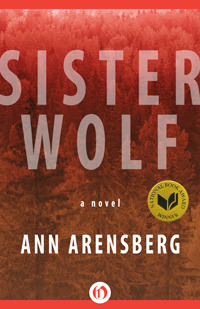 I didn't have an incredibly productive week in all fairness. I did finish two books but the pub date for that is still another week or so away so I couldn't share the reviews yet although I really wanted to. For the rest I've been trying to get on with my University work since that is my main priority right now. Next to that my other blog,
Clone Corridor
, is taking up quite some time as well even though I'm very much enjoying working on it. I'm just going to stop complaining now before I bore anyone to death ;)
Monday
:
Tuesday
:
Friday
:
So, that was my week! I've got a couple of reviews coming up next week of books I'm really excited to share with you so pop by then!
This post is linking up with
The Sunday Post
over at
Caffeinated Book Reviewer
! Enjoy your Sunday :)