I haven't done a write-up like this in a very long time. But this week I've managed to get up some interesting posts so I thought it was time to get back on the proverbial horse!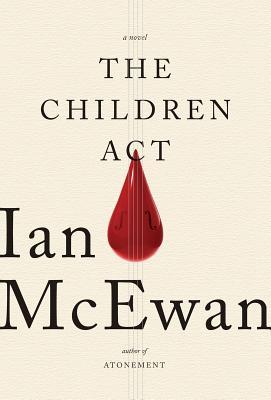 Tuesday
:
Wednesday
:
Friday
:
Saturday
:
So, this was my week. I managed to do quite a lot of reading so I've already got a couple of reviews lined up for next week, including The Awakening of Miss Prim and Steinbeck's The Pearl!
How was your week? Leave a link below to your weekly overview, if you do one or otherwise to your favourite post from this week!