Thursday means Harry Potter, and Harry Potter, in my world, means happiness. I have been craving going on Pottermore for ages now and since I've gone back home for my birthday tomorrow I don't have to be at work so I'm going to spend the day pottering around there! (See what I did?!). Anyways,
Harry Potter Moment of the Week
is hosted by Leah over at Uncorked Thoughts and this week's question is hard:
Least Favourite Book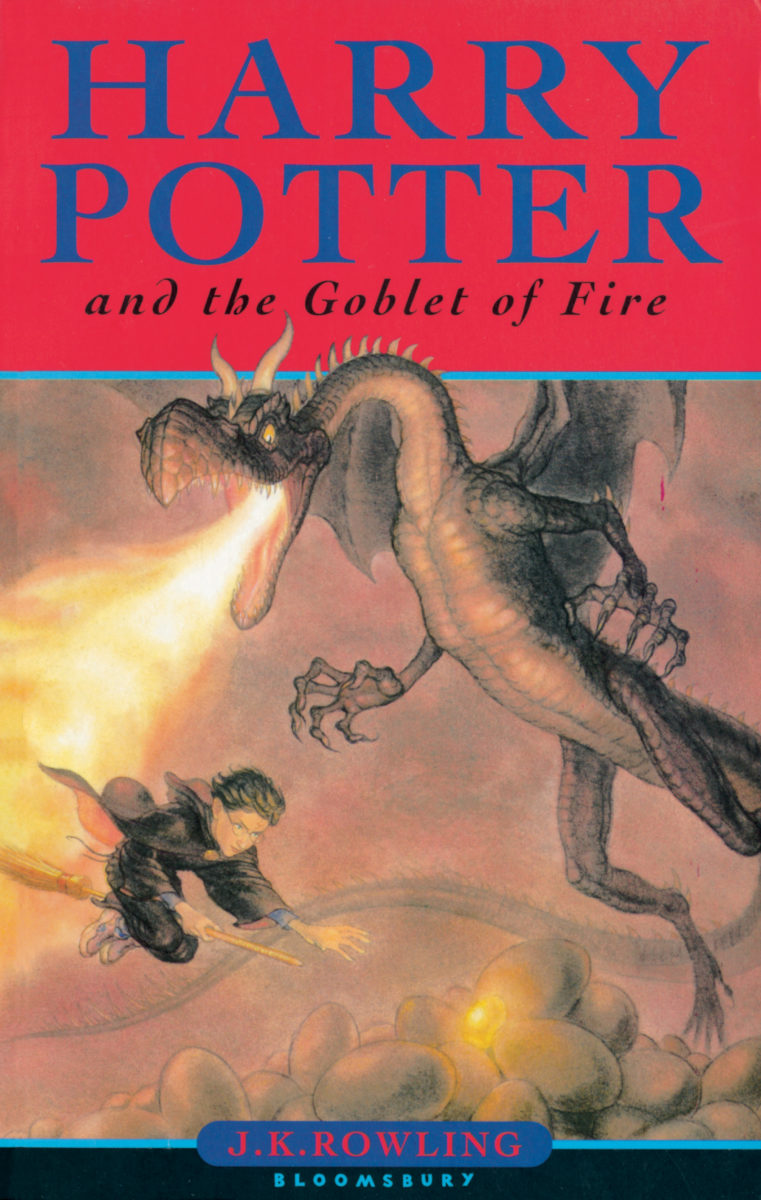 I actually genuinely don't know. I haven't read the books in so long that all I have to go by are the movies. What I do remember is that every time a book came out I was incredibly excited and I loved it, no matter what. Every new story about Harry Potter was all I wanted and more so I don't think I ever read one that was disappointing, so I won't be able to pick one like that. Hhmm, plot-wise I always felt
Goblet of Fire
was my least favourite because it distracted so much from Harry's personal problems but then I really enjoyed how their personal relationships grew in that book because at that point it definitely changed from school friends to intense friendships, if you know what I mean. AAAGGH, I don't know what to pick. So here's a Buzzfeed post about '
26 Times Tumblr Had Serious Questions about Harry Potter
' and it's hilarious so definitely check it out. I was laughing out loud about halfway through!
Do you have a least-favourite book?