#AusteninAugustLGR Masterpost
I saw this event last year and wanted to join but it was the month I moved into my first house so there were a lot of challenges that prevented me from joining in. Also a thank you to Jorie over at
Jorie Loves A Story
, whose Masterpost gave me a final push! This year I'm also moving but I feel I'll be a lot more relaxed, having already done it. I will be gone the third week of August so I'll try to get most posts up before and after then, but maybe I can post some from France! Anyways, here is some info about the event
Austen in August:

is an annual reading challenge hosted by

Roof Beam Reader,

who has handed over the reins to

Lost Generation Reader

this year, as he is unable to host. The goal is to read as many Jane Austen novels, stories, and unfinished manuscripts as you can whilst encompassing the spin-offs, sequels, re-tellings, and biographies that also exist about this wickedly dynamic author who is still able to captivate an audience 196 years after her death!

Master Post & Archive of 2014 Event

:

Sign-Up Post

:
Usually
#AusteninAugust
is hosted by Adam over at Roof Beam Reader, but he is incredibly busy this year so it's being hosted by
Lost Generation Reader
. Here is a link to
the host's Masterpost
, so check that out for more info and where to sign up in case you want to join (you know you do!). Now, here's for my Masterpost.
Now, I'm a self-confessed Classics snob in the sense that I love classics over everything and get very nervou when adaptations come into play. I ranted about s
exual rewrites of classics
, which also included a
Pride & Prejudice
rewrite, which included the sex scenes Jane never wrote. Now, in the spirit of bettering myself, I have decided that this week, while rereading some of the classics, I will also try to read adaptations and spin-offs. I hope I'll be able to not be to prejudiced against the from the start.
I think rather than review the rereads I'll just be reading them and then writing a post about some passages etc. which will sort of be a review. I'll figure it out as I go along I'm sure.
Books I plan to read
:
Canon rereads
:
As if I would go this event without rereading Pride & Prejudice.
Persuasion is another favourite of mine.
Lady Susan is one I haven't read in ages, but I really enjoyed it when I did. - Here's my review/discussion of Lady Susan, Feminism and Jane Austen
Sense & Sensibility. I read this one once before and didn't like it, maybe now I will!
and then for the adaptations that I want to focus on.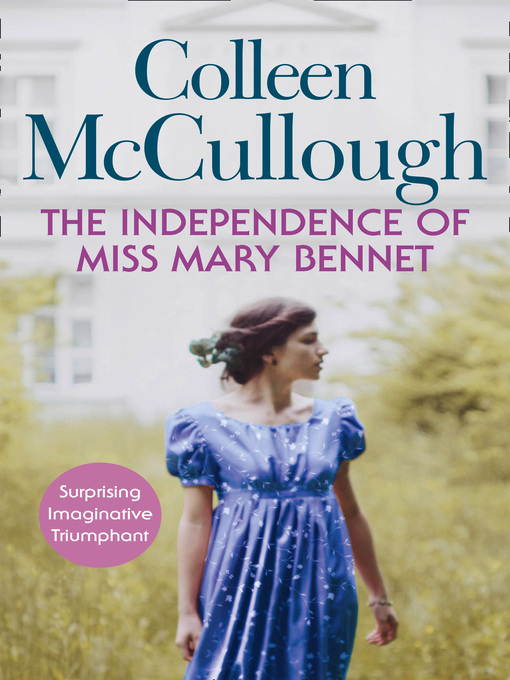 Adaptations:
I might update this post as I read, but this should be it for now! Can't wait to get started, might start right now! You thinking about joining up? It'll be a lot of fun with giveaways and everything!