It's been a fun and busy week, but unfortunately that has meant that I haven't blogged very much! I did start a read-through for
Les Misérables
though which I'm quite excited for! I've never done one and I think I might need the help when it comes to
Les Misérables
! Although it's only been one post and 10 chapters I am really enjoying it. I also made a new header for my blog and chose a new background! What do you guys think? Good or no? I quite like it, it's very simple and sparse but in a nice way!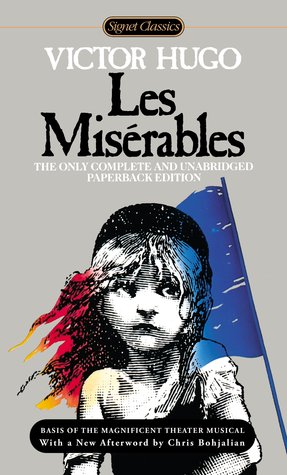 Ok, enough chatting. Let's get on with the overview ;)
Monday:
Tuesday
:
Thursday
:
Friday
:

I think we can all see that last week was very much a Les Misérables-dominated week. I promise that next week will be less miserable!