It's Monday! What Are You Reading and Stacking the Shelves
I haven't done any Monday memes in so long and I think that part of getting back on the routine-train means doing Monday memes! So, here we go.
It's Monday! What Are You Reading?
is hosted over at
Book Journey
while
Stacking the Shelves
can be found over at
Tynga's Reviews
.
Because I still have the utter inability to control myself on Netgalley, I have a lot of new books to share with you guys! The covers are absolutely gorgeous and they all sound fascinating.
The Emperor Waltz by Philip Hensher
,
Pride and Prejudice (Manga Classics) by Jane Austen
,
Girl at War by Sara Novic
,
A Darker Shade of Magic (Preview Excerpt) by V.E. Schwab
,
Imitation by Heather Hildenbrand
and
The Great Zoo of China Matthew Reilly
.
I am really excited for all of these and will start all of them soon. However, I have a massive backlog on Netgalley so maybe I should start on some others first!
So, what am I reading at the moment? I have just finished
The Walls Around Us
by Nova Ren Suma, I am currently in the middle of
Just One More Day by Jessica Blair
and
Paradise Lost by John Milton
.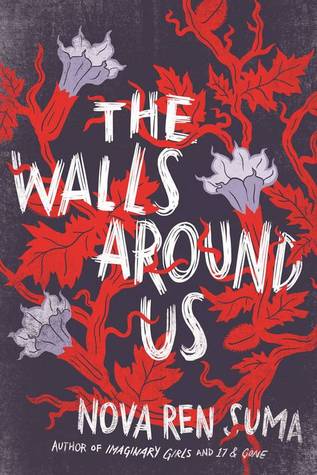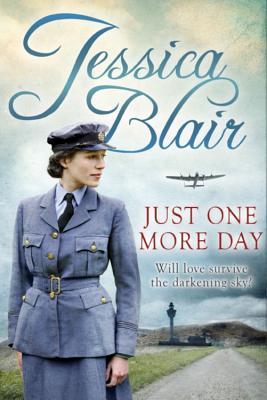 So, what are you reading at the moment? And did you snag yourself some beautiful books lately?