Freaky Friday
I am seriously running out of titles for these Friday posts but I simple do not want to number them, because I would never be able to keep track. First three weeks would be fine and then suddenly 'Friday 22'! But let's set my incompetence aside and focus on these memes! Follow Friday is hosted by Alison Can Read and Parajunkee!
Q: If you could hang out with any author (living) who would it be and what would you want to do?
If I could only pick living authors I would probably go for a dinner party rather than just one author. Not only is there more food, but there's more authors. I would definitely invite Carlos Ruiz Zafon and I'd just force him to tell me how he writes so beautifully. I mean, it just isn't fair the way he uses words and crafts fantasy! I would also invite J.K. Rowling. That's a no-brainer right there! She wouldn't even have to do anything, I'd just be her personal slave for the entire evening out of endless gratitude. That woman has given me so much throughout my childhood that I'd make her whatever she wants for dinner, even if it has mushrooms in it! Umberto Eco would be another one. There is no one, in my humble opinion, who writes about the Middle Ages this well. In case you can't remember what he wrote, 'The Name of the Rose' is his. He is also funny, which is always good when entertaining guests. I'm going to limit myself to four guests. And with the last one I am going to break the rules. Number four is George Lucas. I realise he hasn't, as such, written books, but there is hardly a movie out there that is drenched deeper in mythology and legend than the Star Wars trilogies. People often miss this fact because they cannot see past the label of 'Sci-Fi', but I just want to pick his brain about so many different things! And I owe him just as much, if not more, as J.K. Rowling. My childhood was the better for his imagination.
And in case one of them had something better to do than eat my food, as if, my extra choice would be John Green. I haven't read any of his books, don't hate me please, but he seems really funny and I definitely want to read one of his books soon!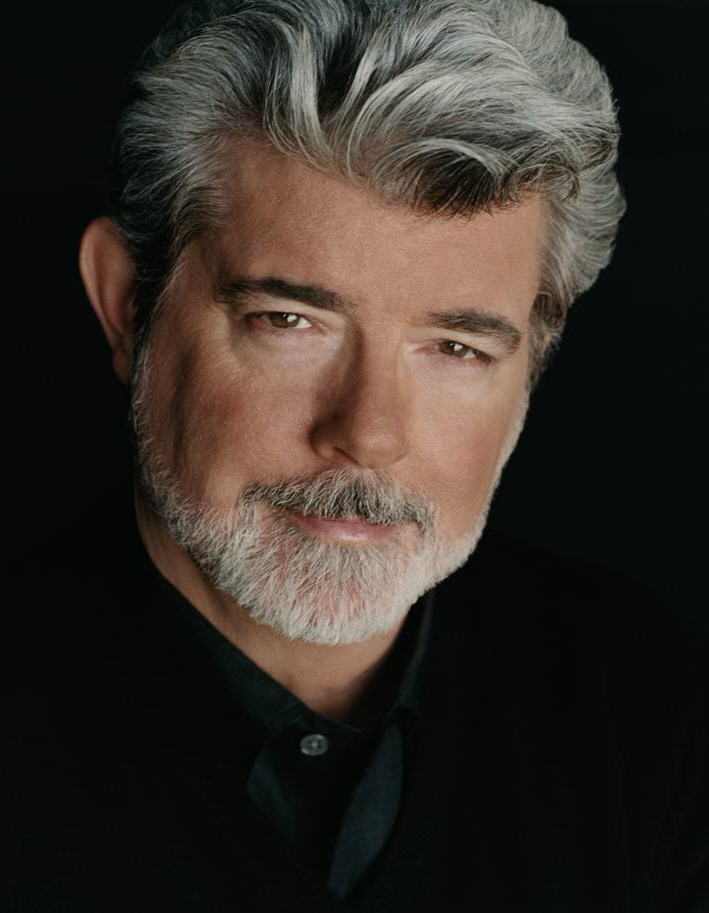 Today I decided to use 'Catch 22' by Joseph Heller for
Book Beginnings
(
Rose City Reader
) and
Friday 56
(
Freda's Voice
).
At the heart of

Catch-22

resides the incomparable, malingering bombardier, Yossarian, a hero endlessly inventive in his schemes to save his skin from the horrible chances of war. His efforts are perfectly understandable because as he furiously scrambles, thousands of people he hasn't even met are trying to kill him. His problem is Colonel Cathcart, who keeps raising the number of missions the men must fly to complete their service. Yet if Yossarian makes any attempts to excuse himself from the perilous missions that he is committed to flying, he is trapped by the Great Loyalty Oath Crusade, the hilariously sinister bureaucratic rule from which the book takes its title: a man is considered insane if he willingly continues to fly dangerous combat missions, but if he makes the necessary formal request to be relieved of such missions, the very act of making the request proves that he is sane and therefore ineligible to be relieved.
Book Beginnings
'It was love at first sight.'
It's just such a lovely way to begin a novel. It also tells you a lot about the main character, so that's good! And I think it is very hopeful, which makes me automatically hopeful for the novel. And let's face it, it is 'Catch 22', so I doubt I'll be disappointed.
Friday 56
'Captain Yossarian requests permission to speak to the major at once about a matter of life or death,' he repeated determinedly. 'Permission denied,' Major Major snapped.
Don't be ridiculous Yossarian, we have more important things to deal with than matters of life or death! This novel really is making me laugh at times, Yossarian is just really funny at times.
SO, who are your author guests? Leave a link in your comment so I can see you answers or tell me in the comment itself!